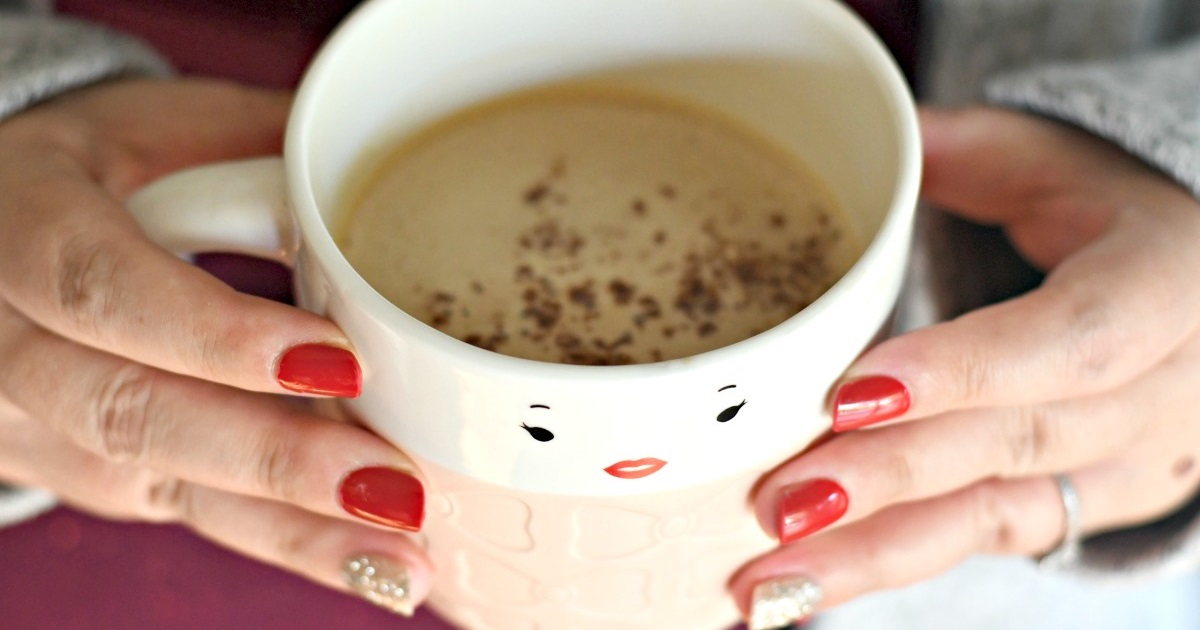 By Marley | Recipe Creator
Dec 23, 2019 @ 10:25 AM MST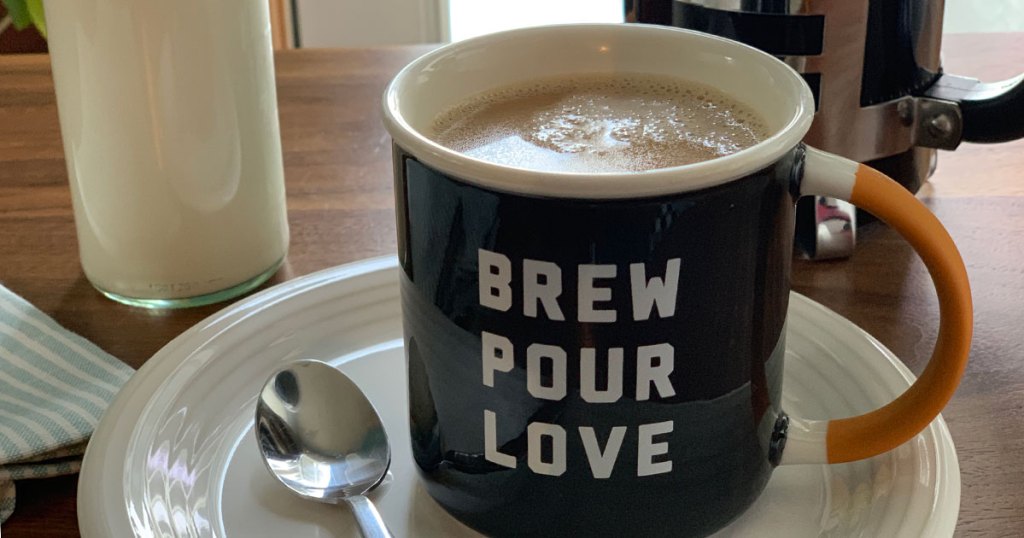 My non-keto sister is obsessed with Nestle's Coffee Mate, Italian Sweet Cream Coffee Creamer. While I'll begrudgingly admit that it does taste quite good, the Coffee-Mate creamer is loaded with sugar and hydrogenated soybean oil, not to mention, it has 5 carbs per tablespoon. And seriously, who the heck uses only one tablespoon of creamer in their coffee?!
Nothing is better than a  steamy, creamy cup of morning coffee. Try this keto coffee creamer recipe for a happy and balanced, keto-lovin' morning!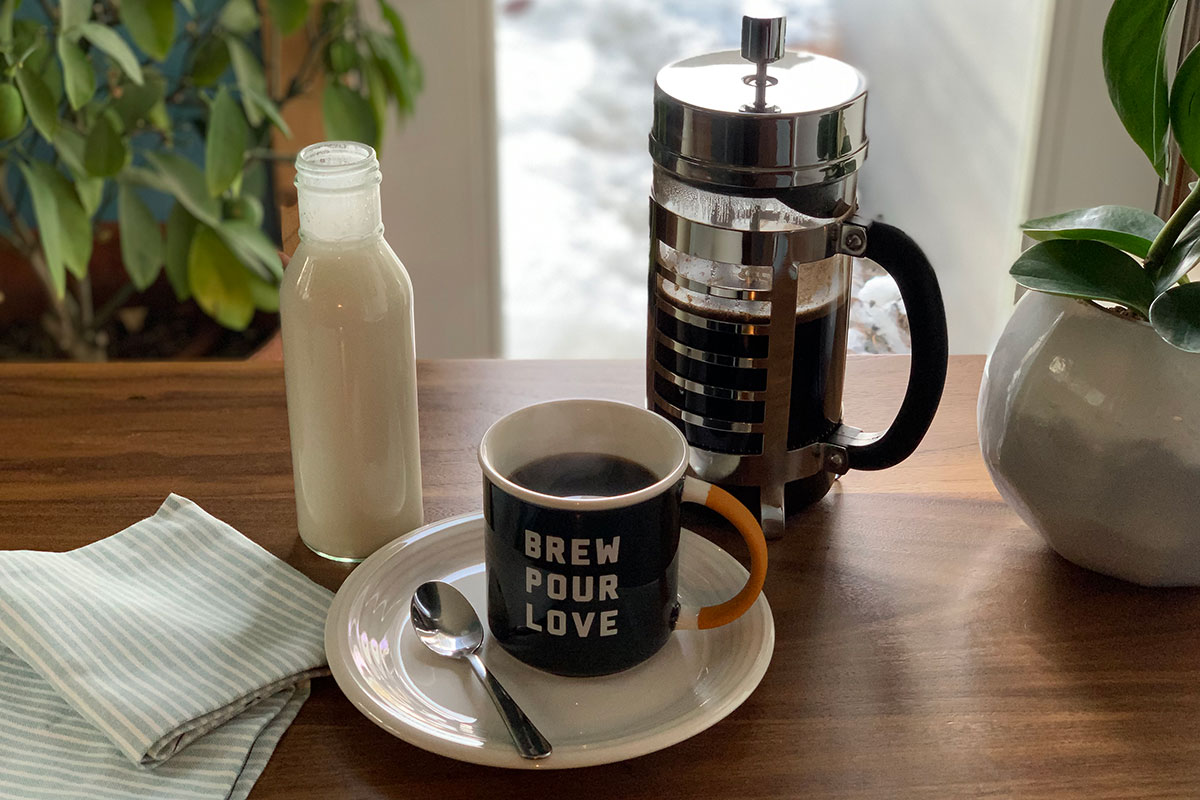 Keto Coffee Creamer
Start your morning off right with a blissful cup of creamy keto coffee!
1 cup unsweetened vanilla almond milk (I use Almond Breeze or Califia Farms)
1/2 cup heavy whipping cream (30%-40% cream)
2 tablespoons erythritol, powdered (OR try my new fave, Allulose)
1-2 teaspoon pure vanilla extract
15-20 drops liquid stevia, optional (depending on how sweet you like your coffee)
Brought to you by Hip2Keto.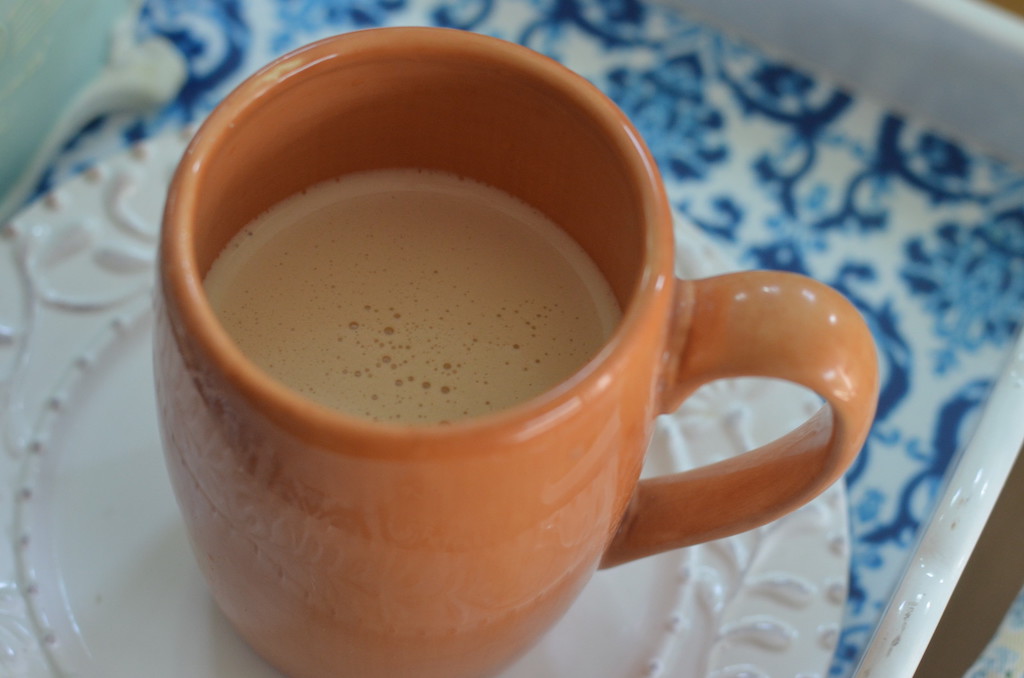 I highly recommend Califia Farms, Better Half, as well as, (newer to the market) Nutpods—I personally love their hazelnut flavor.
If all else fails, use tried and true heavy cream. Just remember that heavy whipping cream typically has around .5 carbs per tablespoon and the carbs can add up quickly if you're a multi-cup coffee drinker. (Especially if you like an uber-creamy cup of joe!)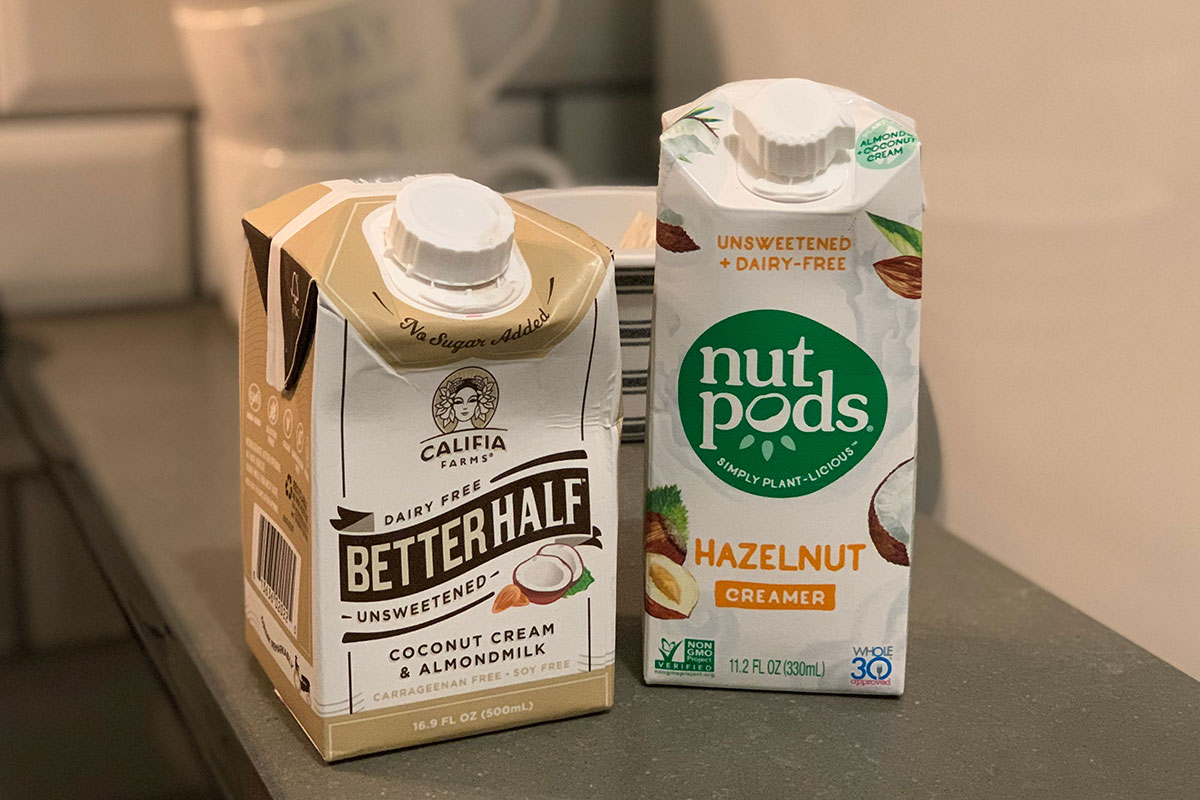 As you know, the keto diet is fat fueled, so feel free to add a teaspoon or tablespoon of healthy fat to your already creamed coffee. This "fat bomb" method is very filling and is a great way to start your day with a good dose of wholesome fat!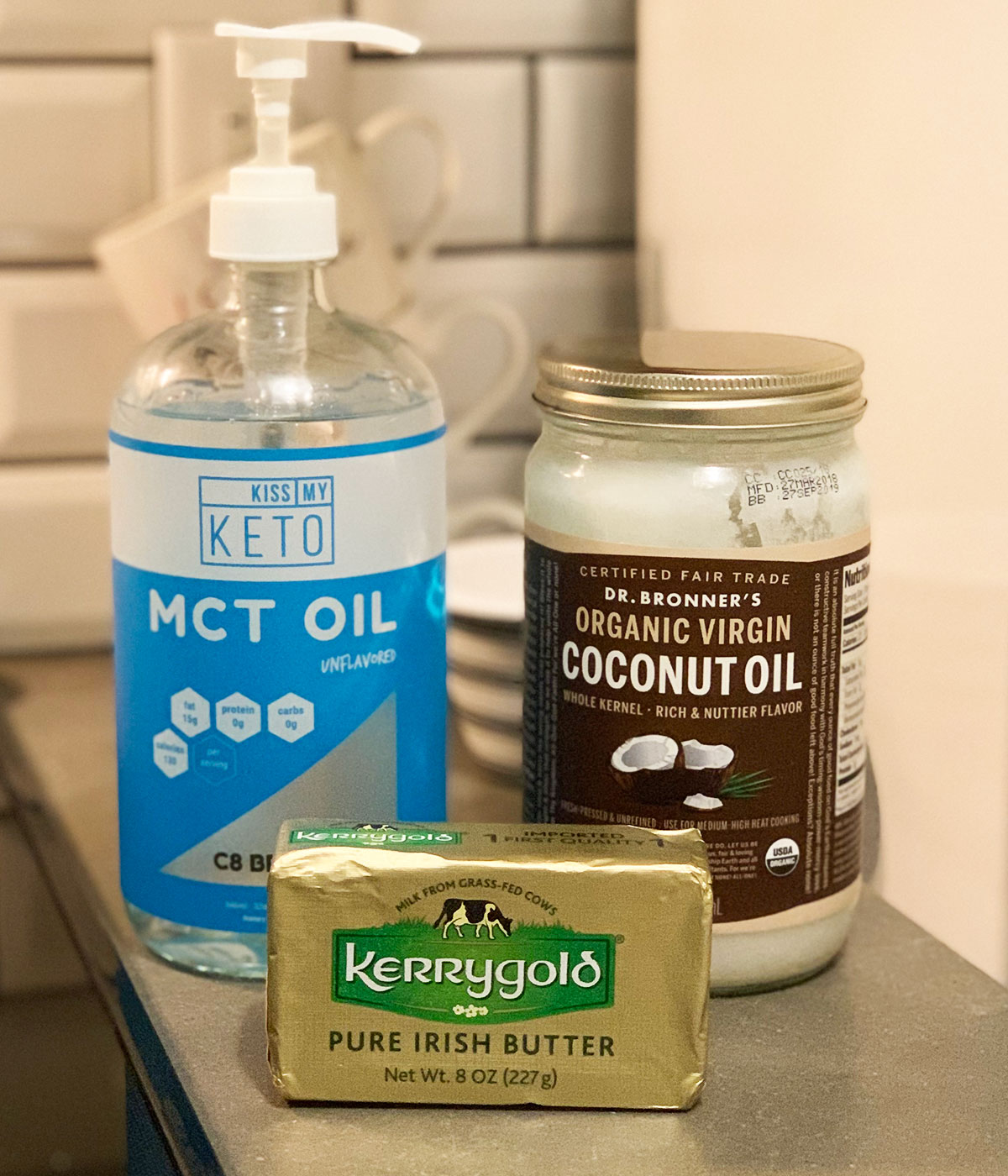 Calling all sugar-addicts! If you love adding flavored syrup to your coffee, today's your lucky day! I absolutely worship Monin brand sugar-free coffee syrups. (I find it at my local grocer for around $7/bottle.) My favorite sugar-free flavor is almond!
And a great cup of coffee! ENJOY! ️